EVENT FINISHED: DOWNLOAD PRESENTATION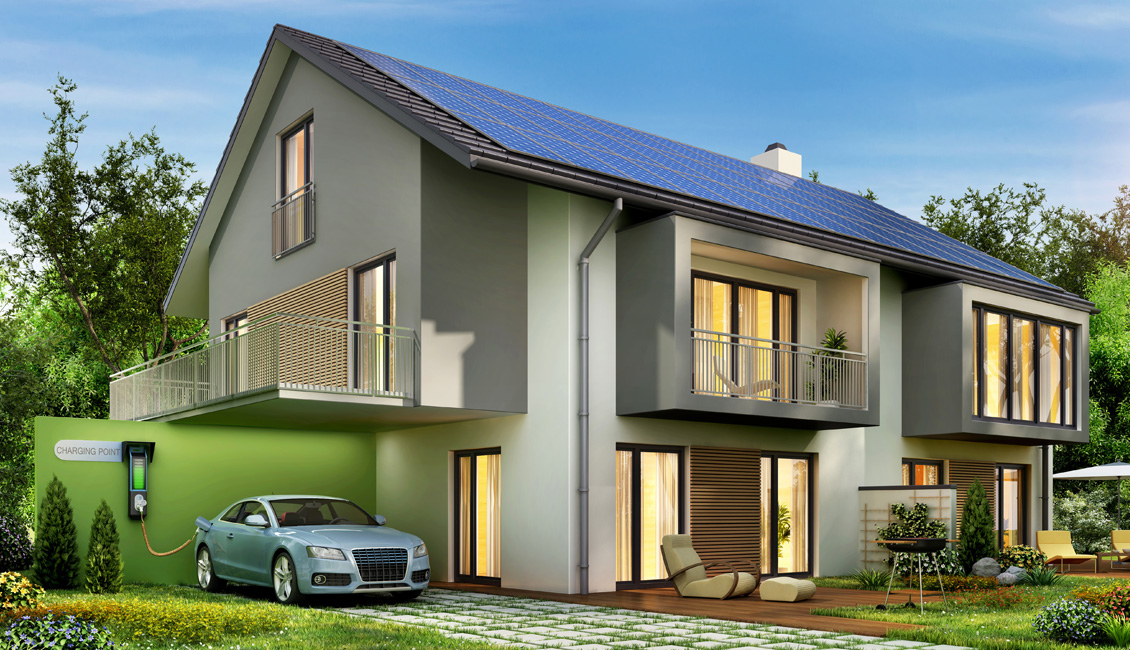 NOTE: You can download the presentation from this show here.
The penultimate show of the Green Home Festival provided an introduction to the electrical technology that will power our homes for years to come.
The session offered an easy-to-follow overview of solar panels, battery storage systems and electrical vehicle charge points, outlining what to consider when choosing the technology and who you should use to install it.
Robert McGoogan from SELECT also explained to delegates how they could become more than a traditional consumer by feeding energy back into the grid as a 'prosumer'.