EVENT FINISHED: WATCH AGAIN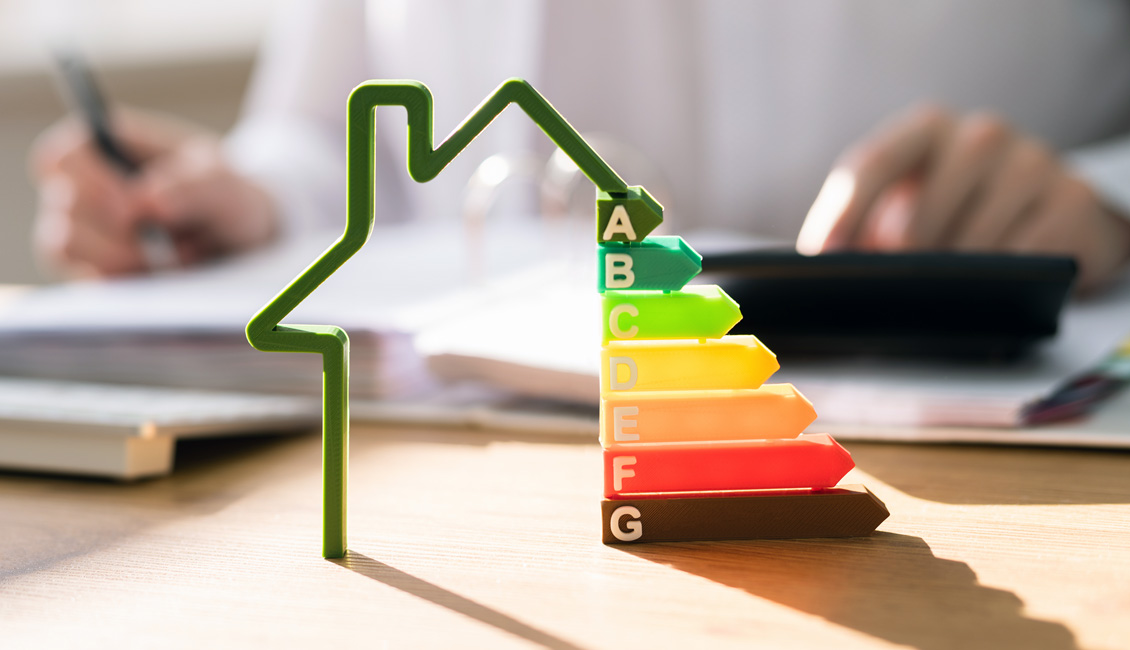 NOTE: You can watch a recording of this webinar here.
Energy bills are higher than ever and we as a nation are far behind our climate change targets. This special online show was designed to help you understand what measures you can put in place at home to reduce your energy consumption and bills.
From small changes to bigger renovations, viewers received energy saving tips, advice and an overview of what a retrofitting journey for your home looks like. They also discovered why a 'whole house approach' is best practice and where to find trusted help and support.
The session explained how to save money through energy efficiency measures, where to go for advice on retrofit and gave real-life examples of homeowners on their own retrofit journey, what they've learned and how you can start your own retrofit. Expert advice was provided by representatives from Built Environment – Smarter Transformation (BE-ST) and Loco Home Retrofit.