EVENT FINISHED: DOWNLOAD PRESENTATIONS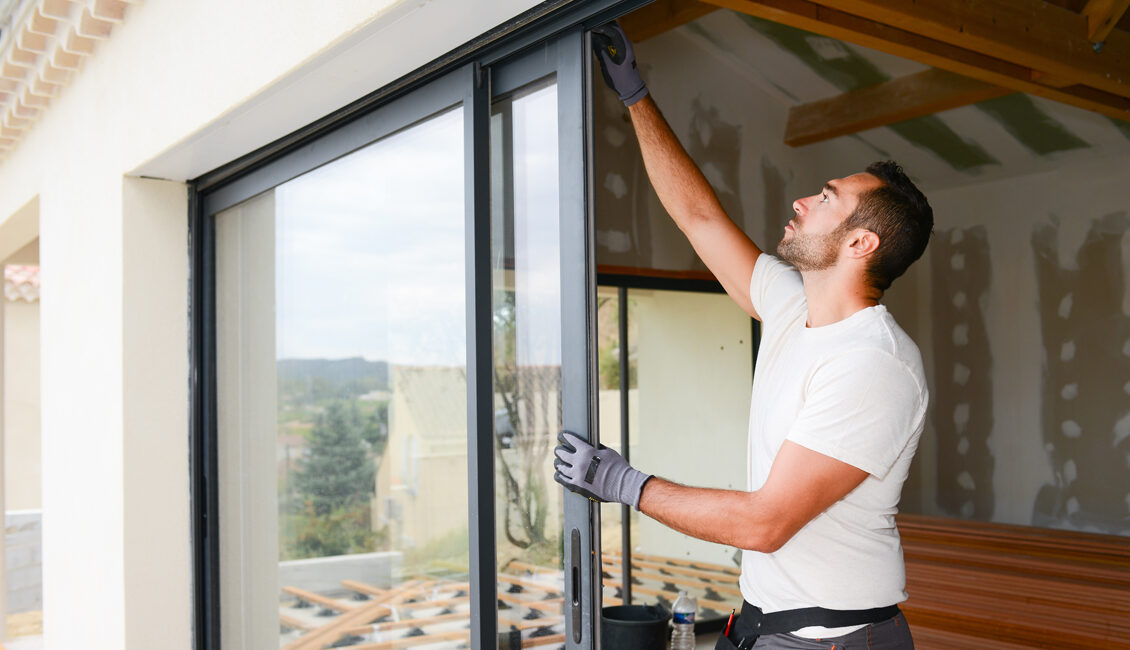 NOTE: You can download the presentations from this show here and here.
This show helped homeowners understand more about the steps to take before embarking on a retrofit project to improve energy efficiency in their homes.
Held in the heart of Edinburgh, a retrofit co-ordinator, architect and builder shared tips and insights on what to look out for and the materials and products to use.
The show also featured a discussion on Passivhaus, explaining what it is, what it means for consumers, and how buildings can be created to rigorous energy efficient design standards so they maintain an almost constant temperature.
The presentation was followed by a Q&A session, during which there was plenty of time to ask questions and have any queries answered. There was also the chance to network with the experts afterwards and ask one-to-one questions.