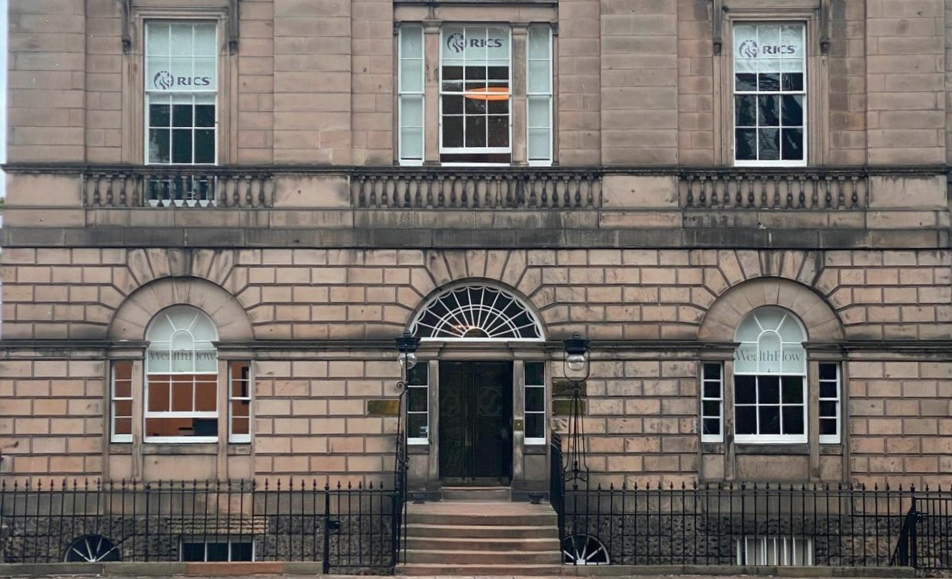 The Green Home Festival's in-person events will once again be held in the prestigious Edinburgh offices of the Royal Institution of Chartered Surveyors (RICS).
Located in the heart of the city at 10 Charlotte Square, the spacious RICS boardroom is the perfect setting in which to enjoy presentations on a range of renewables topics.
The sessions will include the Festival's opening ceremony on Monday 14 August at 10am, with distinguished guests kicking off the week's activities at an informal reception.
Note: Events held in the RICS boardroom will be limited to 60 delegates.