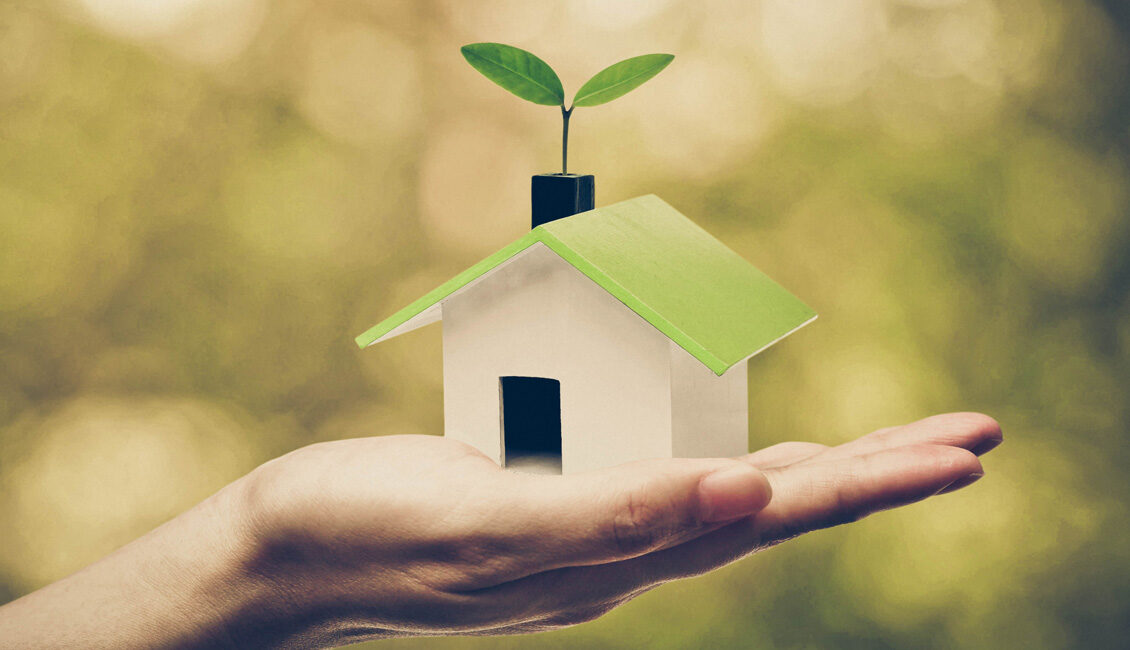 The second Green Home Festival was officially launched in the heart of Edinburgh at 10am on Monday 14 August.
The event was headlined by our special guest, Housing Minister Paul McLennan, who welcomed delegates to the 2023 event and set the scene for the week ahead.
Tea and coffee was served in the boardroom at 10 Charlotte Square, giving guests the chance to network and meet other delegates committed to building a greener future for Scotland.
Speeches were made by representatives from our hosts, RICS, after which Gordon Nelson introduced Mr McLennan and invited him to outline his vision for how we can work together to become a net zero nation. Find out more and see images from the day here.
After the speeches, guests were invited to remain and watch the first show of the week at 11am, which discussed how to make our kitchens greener.