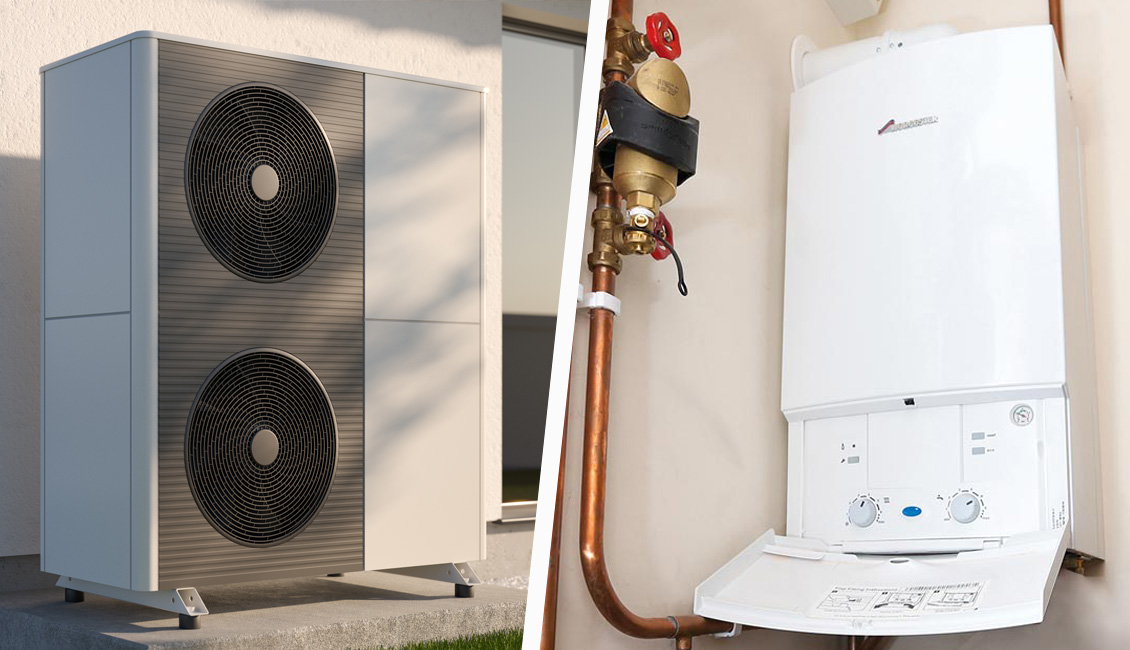 Hybrid systems combine new technology with traditional heating methods and are designed to help to reduce both your energy costs and your carbon footprint.
But what exactly is a hybrid heating system? How does it work and what does it do? And could it really be more energy efficient and – most importantly – save you money?
In this show, our experts took delegates on a journey through a hybrid heating system, explaining how it could work in a typical home and offering a clear overview of the pros, cons and costs involved.
With plenty of opportunity to ask questions and find out more, the session was presented by Dean McGrogan and Stuart Hawthorn from Worcester Bosch and Barry Sharp from SNIPEF member Renewable Heat.