EVENT FINISHED: DOWNLOAD PRESENTATION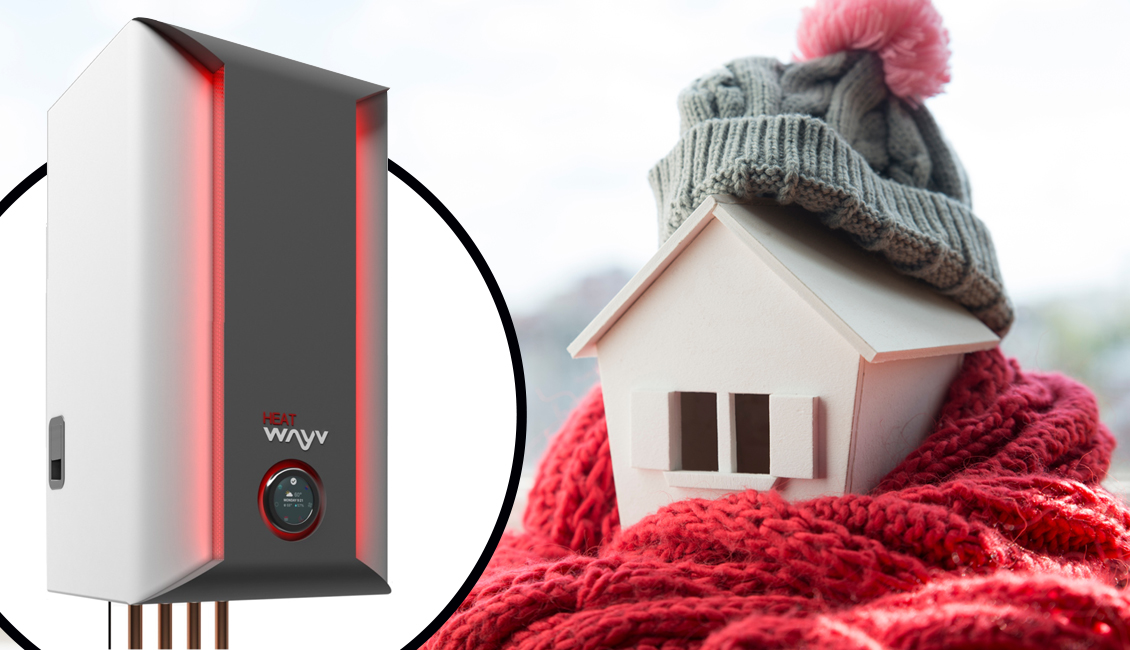 NOTE: You can download the presentation from this show here.
The Green Home Festival's second show saw a fascinating presentation by Professor Sean Smith of Edinburgh University, who threw the spotlight on future microwave heating for homes.
The event focused on the origin of this new technology, how it works and how it could offer an alternative to traditional heating methods in our homes.
Sean is Professor of Future Construction within the School of Engineering and Director of Centre for Future Infrastructure (Edinburgh Futures Institute) at the University of Edinburgh, which he joined in June 2020. He is a Fellow of the RSA and an Honorary Fellow of RIAS and CIAT.
He chairs and serves on several net zero advisory boards and was a member of the Zero Emission Social Housing Task Force (ZEST) and Scottish Government EESSH 2 review group for energy efficiency.