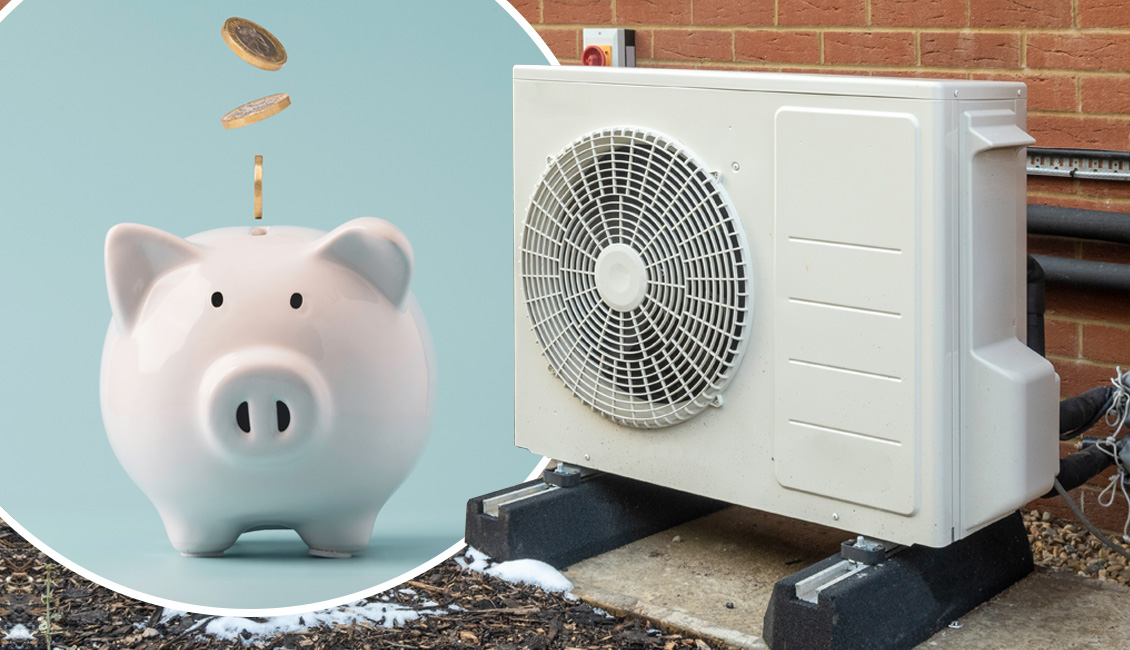 Thinking of installing a heat pump but don't know where to start? Finding the funding a fankle? Or want to just reduce your existing gas bill? Scotland's leading heating experts were here to help!
Following last year's popular show on all things heat pumps, the 2023 session offered a wealth of practical advice and information to help delegates understand the technology and get the most from their heating.
With plenty of opportunity to ask questions, the show was split into three parts:
Gas boilers – tips from low-cost to high-cost, including how to operate thermostats and timers efficiently, installing thermostatic valves, and upgrading your heating system to be compatible with air source heat pumps. Presented by Andrew Fogarty and Kevin Kidd from SNIPEF members James Frew Limited.
Getting heat pump ready – what you should consider when looking to install an air source heat pump and how to operate it efficiently. Presented by Barry Sharp of SNIPEF member Renewable Heat.
Funding options – an easy-to-follow overview of the current funding available to consumers who want to install air source heat pumps. Presented by Gordon Spowage from Home Energy Scotland.
The show was followed by a separate afternoon session on hybrid heating solutions, which looked at the potential options for making heating systems more energy efficient.