EVENT FINISHED: DOWNLOAD PRESENTATION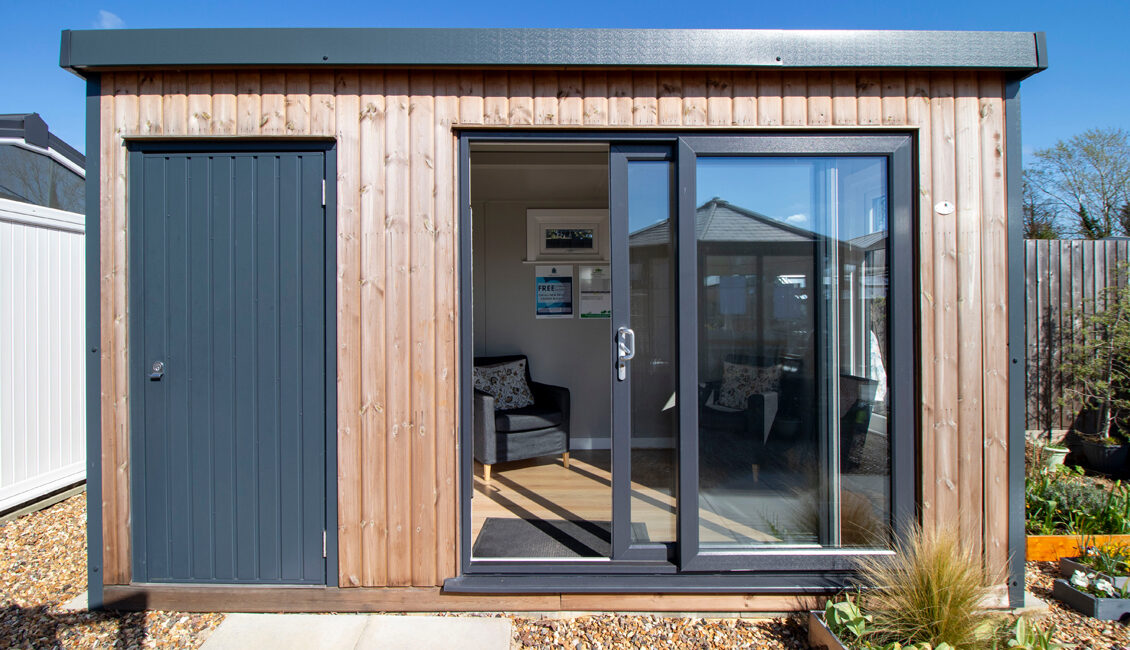 NOTE: You can download the presentation from this show here.
Garden rooms and offices have become increasingly popular in recent years as homeowners change how they live and work.
With working patterns changing due to lockdown and the pandemic, more and more people now have an office in their back yard.
But how do you ensure that your man cave, home gym or work space is low-carbon and energy efficient?
This show offered advice and tips on building your garden room and how to ensure you make it as eco-friendly as possible, with the chance to ask plenty of questions to help you plan your next project.