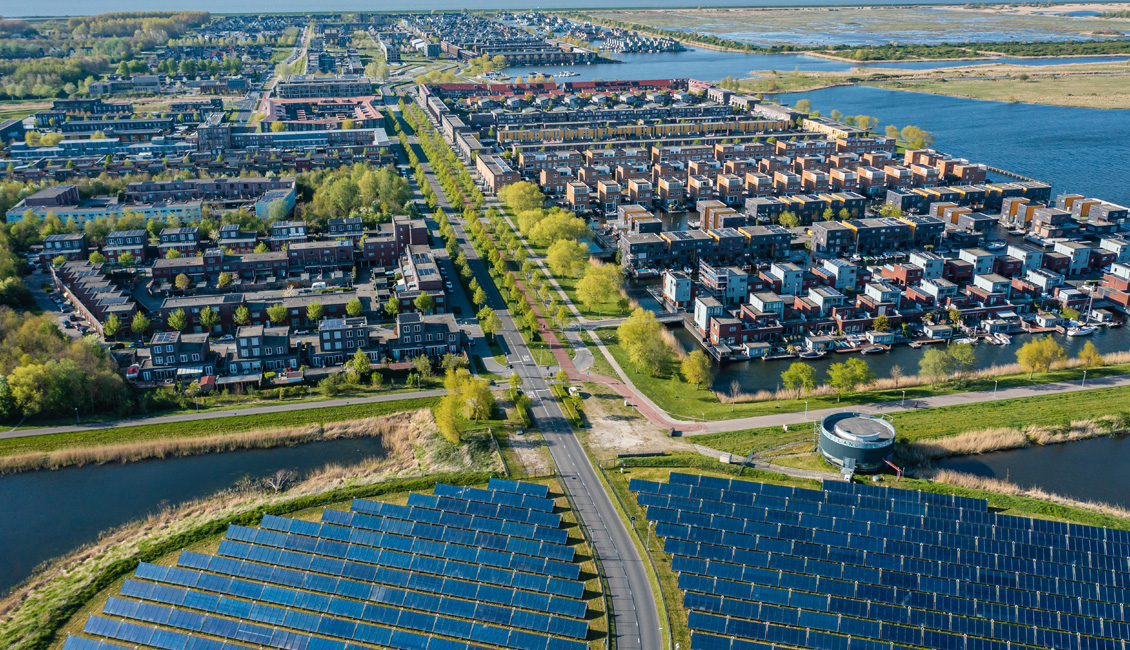 Community heating networks offer a joined-up solution to the challenges facing modern cities and towns.
By distributing heat from a central source and delivering it to multiple buildings such as homes, shops, offices, hospitals and universities, they avoid the need for individual boilers or electric heaters in every building.
Heat networks are also uniquely able to use local sources of low-carbon heat which would otherwise go to waste, such as factories, the ground or even rivers.
In this special in-person show, delegates found out more about successful networks and how they could provide heating for our city homes and buildings in the future.
Expert advice and in-depth knowledge was provided by representatives from Built Environment – Smarter Transformation (BE-ST) and Edinburgh Napier University, who partnered with the Clean Heat Edinburgh Forum to discuss district heating systems and their future in our major cities. Topics included:
Delivering clean heat – why and how?
Benefits of heat networks
Potential for heat networks in Edinburgh
Beyond Edinburgh – a vision for heat highways
The presenters were joined by a host of experts including Professor Jan Webb from the University of Edinburgh, Edinburgh community councillor Bill Rodger, Jim Lee from Edinburgh Community Solar Co-operative and Sara Mehrabi of COWI, who shared their knowledge and insights on this hot topic.